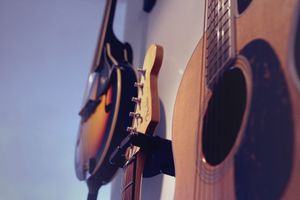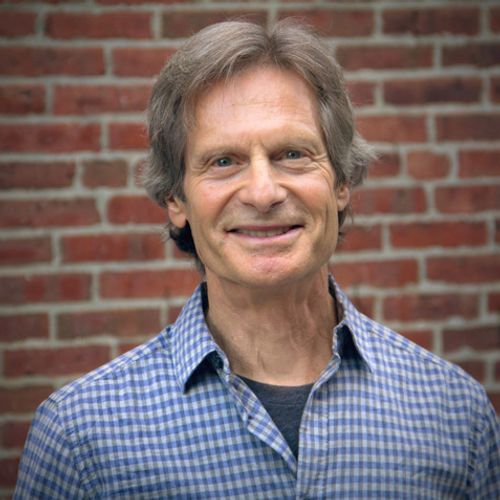 Meet Chuck Honnet
Chuck is the founder of Nine Athens Music, dedicated to the discovery, encouragement and support of local musicians, venues and events - all focused on his love of Folk, Americana/Roots, bluegrass, and celtic music.
Since 2012, Nine Athens Music has provided resources to the musicians, venues and events which make up the New England music scene.  We work alongside artists, providing free services aimed at helping them develop their careers and facilitate the creative process through better branding, networking, and financial support for their projects. Through our partnership with Club Passim, Nine Athens Music strives to bring undiscovered Folk music directly to the fans who want to hear it most.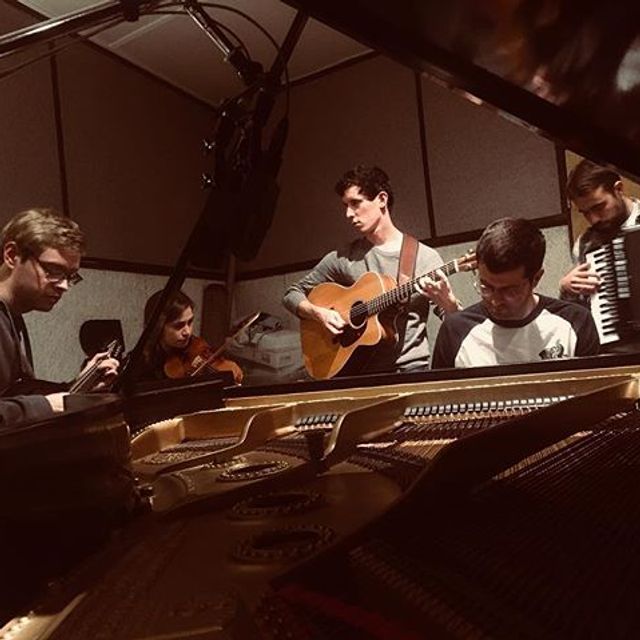 Chuck graduated from Cornell University with a BA in History and holds an MBA from Harvard Business School. He's a certified Empowerment Trainer, a graduate of the Center for Creative Leadership, and has completed training in Transformational Leadership. He has served on the Executive Board of the Harvard Square Business Association and currently serves on the Board of Directors at Passim. 
Chuck is married and has two grown children off pursuing their own creative ventures.  His passion for music finds expression in guitar and beginning mandolin playing, volunteer work at Club Passim in Harvard Square, and heavy involvement in the music scene, attending shows, and sponsoring and organizing events - wherever he finds exciting, emerging talent.