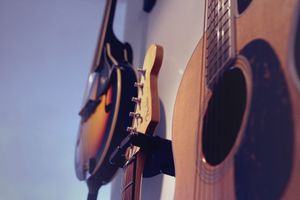 Loudmouth Pro
Video. Design. Organize.
Loudmouth Pro is the the fusion of videography, website design, digital marketing, and artist management. From film production to digital marketing, Loudmouth Pro will work with any budget and timeline to make sure you get you the results you need.
Loudmouth Pro founder Abbie Duquette is a Smith College graduate with a focus in music and film. Her work in the music industry has led to collaboration with Signature Sounds, The Parlor Room and Green River Festival, where she has taken on roles as Project Manager, Box Office Manager and Volunteer Coordinator. Most recently, Abbie was appointed Marketing Director at Club Passim, and currently works with Nine Athens Music on selected projects. 
To get a quote for your project, Contact Abbie today!